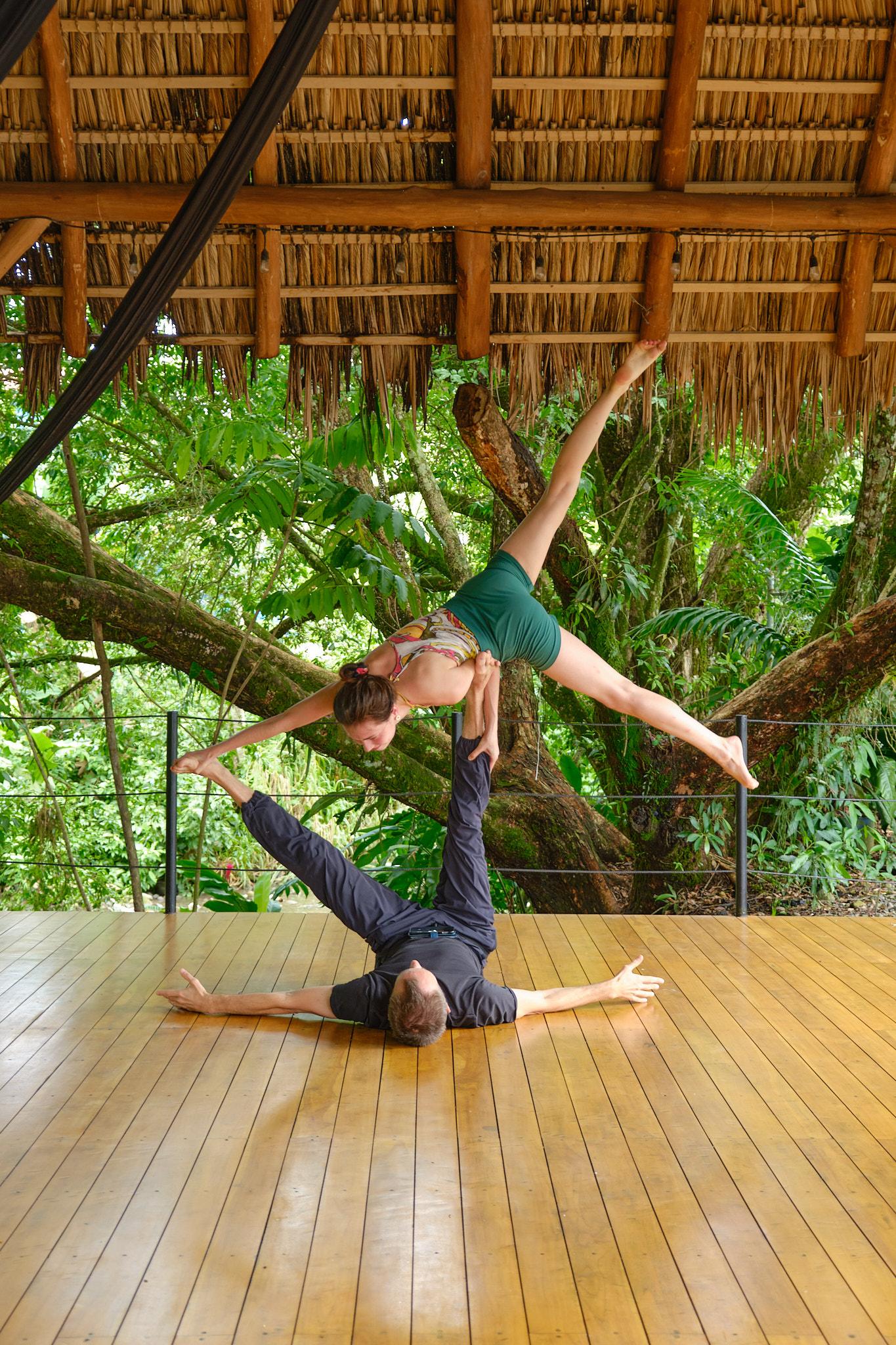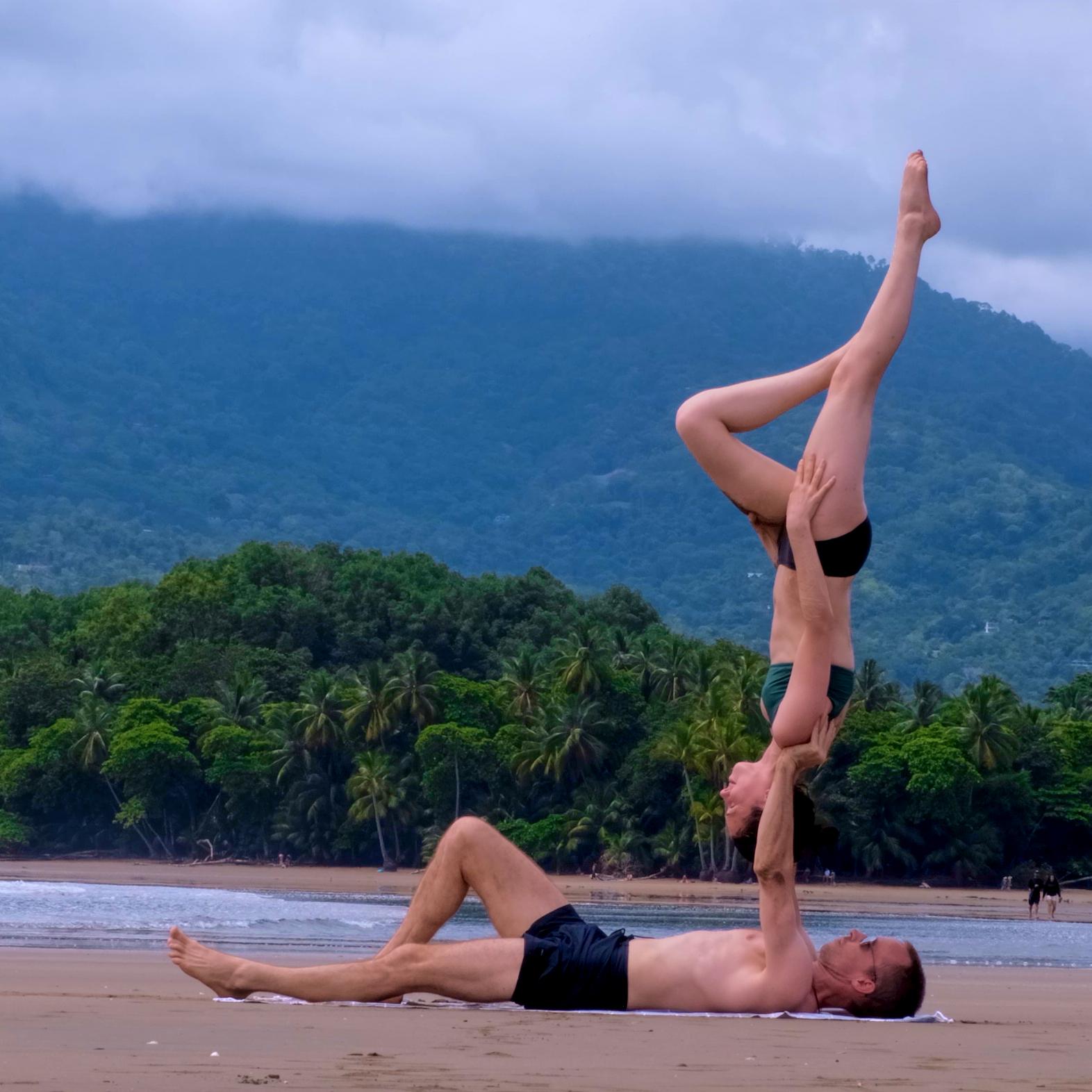 Acrojam at The Oak Circus Centre Norwich
We are taking advantage of Fly High Acroyoga teachers Sam Vellana and Steven Upritchard being in Norfolk for a couple of months. Come and join them for a jam and skills share on Tuesdays 6:30 – 8:30pm and Thursdays 7:15 – 8:45pm.
To join please book into the Open Training Ground only ticket.
* Thursday discount for those booked in for the Acroyoga class.
This class is available on a drop in basis, subject to availability.
"Aerial for beginners is great for upper body and core strength, body awareness and confidence building."