Circus Academy Norfolk offers young students aged 8 – 18 an exciting opportunity for a more intensive training in the contemporary circus arts.
Contemporary circus utilises physical virtuosity and spectacle, within an artistic performance context, often crossing over with other artforms such as dance and theatre.
Our academy is designed to prepare students who are potentially interested in pursuing a career in contemporary circus, or simply those who can't get enough circus and want to take their training more seriously.
Circus Academy Norfolk offers a supportive group environment encouraging young people to hone their physical literacy and develop valuable life skills such as:
With potential pathways towards a creative career, this is achieved through high quality coaching, time for independent training and peer to peer learning, individual goal setting, and creative and performance opportunities.
Fun & Friendly
Fun, friendly and professional. My son absolutely loves being part of this circus family.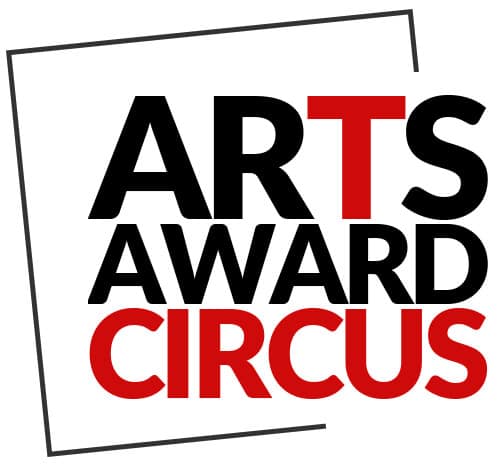 For students interested in a career in this sector, we can also offer targeted preparation for circus school auditions, and general career mentorship.
We also offer support to deliver Arts Award in Circus linked to their class content. Participation is by audition or invitation only, and are suitable for students with a background in circus, dance, theatre, gymnastics or martial arts. Auditions for new students are held in May/June.
With decades of performing and teaching experience under their belts, meet our tutors and team who all keep the plates spinning at The Oak.