Looking to add something unique to your event? Create a fun activity or a challenge to improve the teamwork of your group, all through the diverse physical approach of circus skills.
We deliver a range of workshops for all ages and abilities both in our beautiful space and out in the community. We can deliver workshops indoors or outdoors and can tailor it to your needs and participants.
TEAM BUILDING & CORPORATE EVENTS
Our corporate away days are perfect for business teams to learn, share and laugh together with circus skills.
You will try things you never imagined trying, achieve things you didn't expect to, learn things that you will never forget!
Taking part in circus activities is a highly enjoyable way for people to develop important transferable skills.
In a relaxed and fun atmosphere, you can discover a host of benefits such as new ways of learning, improved communication abilities, stronger mutual support and respect for each other and improved confidence and self-esteem.
How Circus can help your Team
Teams will learn to react to the unexpected and plunge into challenges with confidence!
Make their birthday the talk of the playground with a circus party! Our professional tutors can provide energetic and playful circus activities in a safe and welcoming environment.
Bring the circus fun to your event and make it something unique!
Keep the kids entertained, or join in yourself, and learn all sorts of skills such as handstands, juggling, acrobatics, hula hoops or aerial skills.
We can deliver a drop-in workshop area throughout a day or afternoon, or structured workshops aimed at specific age groups.
Looking for something a little more? We can also deliver circus performances as well workshops teaming up with our resident professional company Lost in Translation Circus.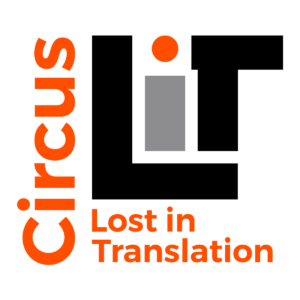 We deliver circus workshops for children, adults or families to weddings, parties, school fetes, youth, music, and arts festivals and more.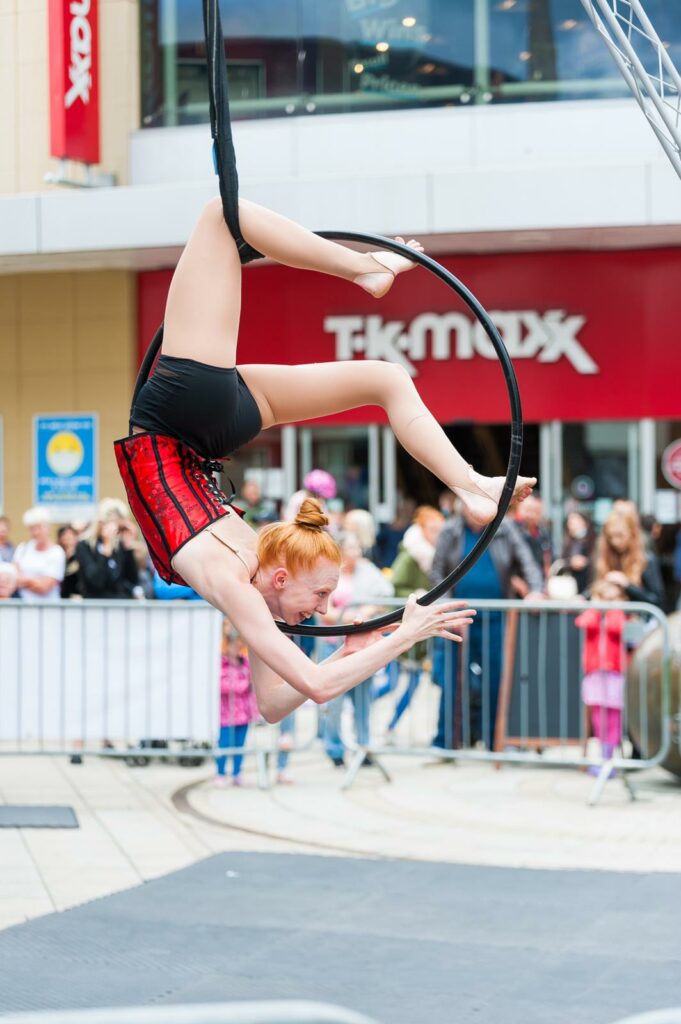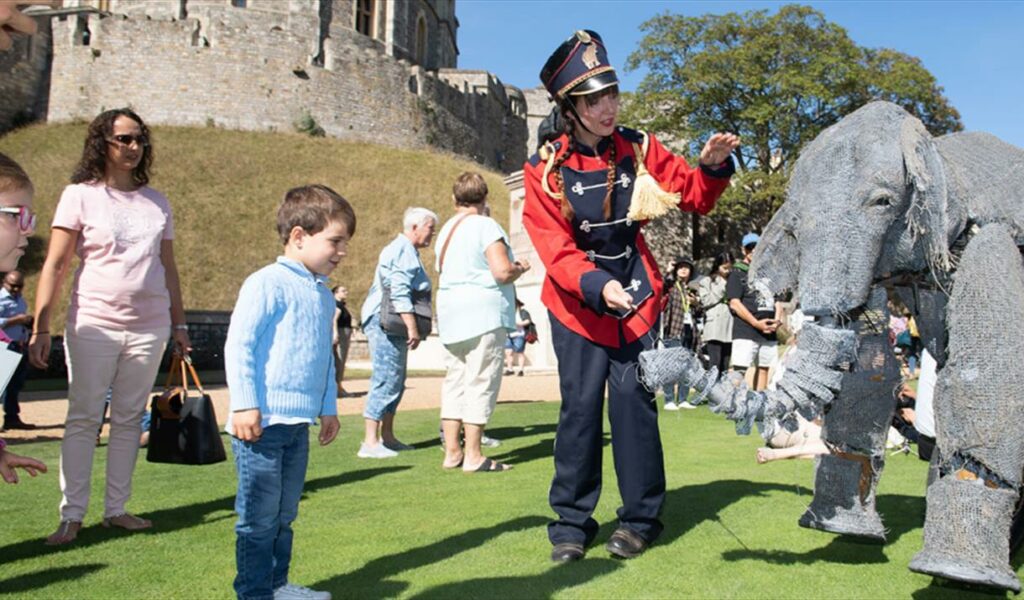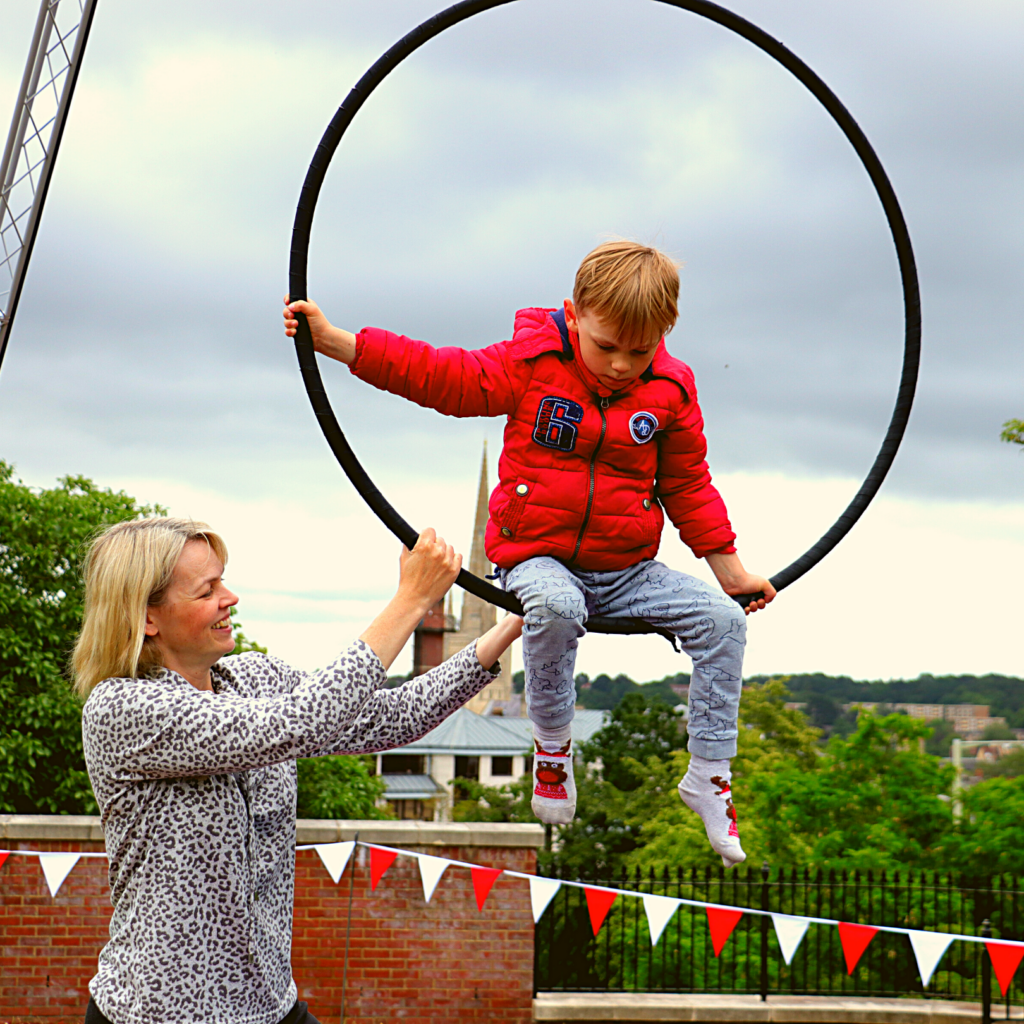 Fantastic birthday party
I wanted to say a very big thank you for providing a fantastic birthday party for Grace yesterday. She, and her friends, had an amazing time and they all thoroughly enjoyed the event. I have had lovely feedback from so many parents, it was clearly an event to remember.
Find & contact The Circus
The Oak Circus Centre is located in the heart of Norwich, literally a short walk from the bottom of St Benedicts Street and the famous Norwich Lane's, our space is not only ideally located, it's also a one of a kind, uniquely historic venue.
We are located within the inner city ring road just 5-10 minutes walk from most city centre locations.