The Oak Circus Centre once again brings to you our wonderful acrobatic and aerial convention, now in its 8th year, from 6th - 8th October 2023.
An intense weekend of aerial and acrobatic circus for both professionals and enthusiasts. With world class workshops happening over the weekend, Fly High promises to stretch, amaze and stun even the most experienced acrobats – and WOW circus lovers of all abilities, including complete beginners. Convention tutors and programme will be announced shortly so watch this space.

This year we will be serving food as part of the convention. Each day one meal will be included.
We can't wait to have you here again!
Nat Lunatricks
– World class entertainer and circus teacher from Newcastle. Nat brings his breadth of skills teaching: unicycle, hat manipulation and small hoop manipulation as well as hosting the Saturday performance and the Sunday games session. 
Duo Vita
– Highly skilled acrobatic and aerial artists from Columbia who toured the world with Circolumbia and their amazing perch act. teaching: Tumbling, trampoline and trapeze. 
Edson Caballero
– Welcoming back multi-skilled performer and teacher from Mexico fresh from European wide teacher training in partner acrobatics, teaching: Partner acrobatics, acroyoga, trapeze. 
Ed Swift
– Straps and silks expert and stylish performer from Manchester teaching: doubles straps, doubles hoop, silks. 
Sam Vellana and Stephen Upritchard
– Acroyoga experts Stephen and Sam come from a circus acro and teaching background, Stephen from Acroyoga and together they bring a great range of approaches to floor based partner acrobatics. Teaching: Acro yoga 
Andres Ortiz – Multi-skilled high level teacher and performer from Columbia teaching: Silks, straps, head balancing, ladder balance. 
Andy Rothwell  – highly experienced Oak core tutor teaching: acrobatics, stage combat and equilibristics. 
Annabel Carberry – Oak director and tutor and all round aerialist teaching: swinging disciplines, spinning in the aerial and unusual aerial props.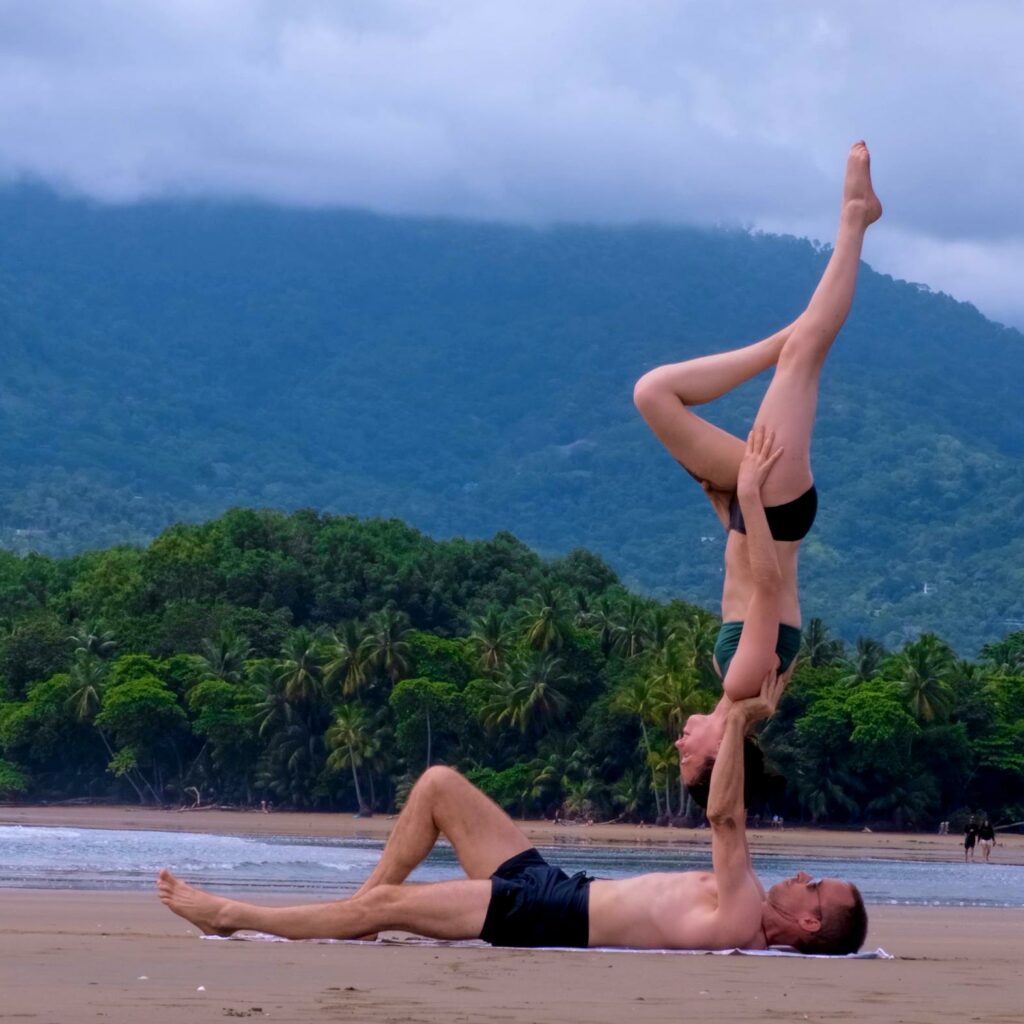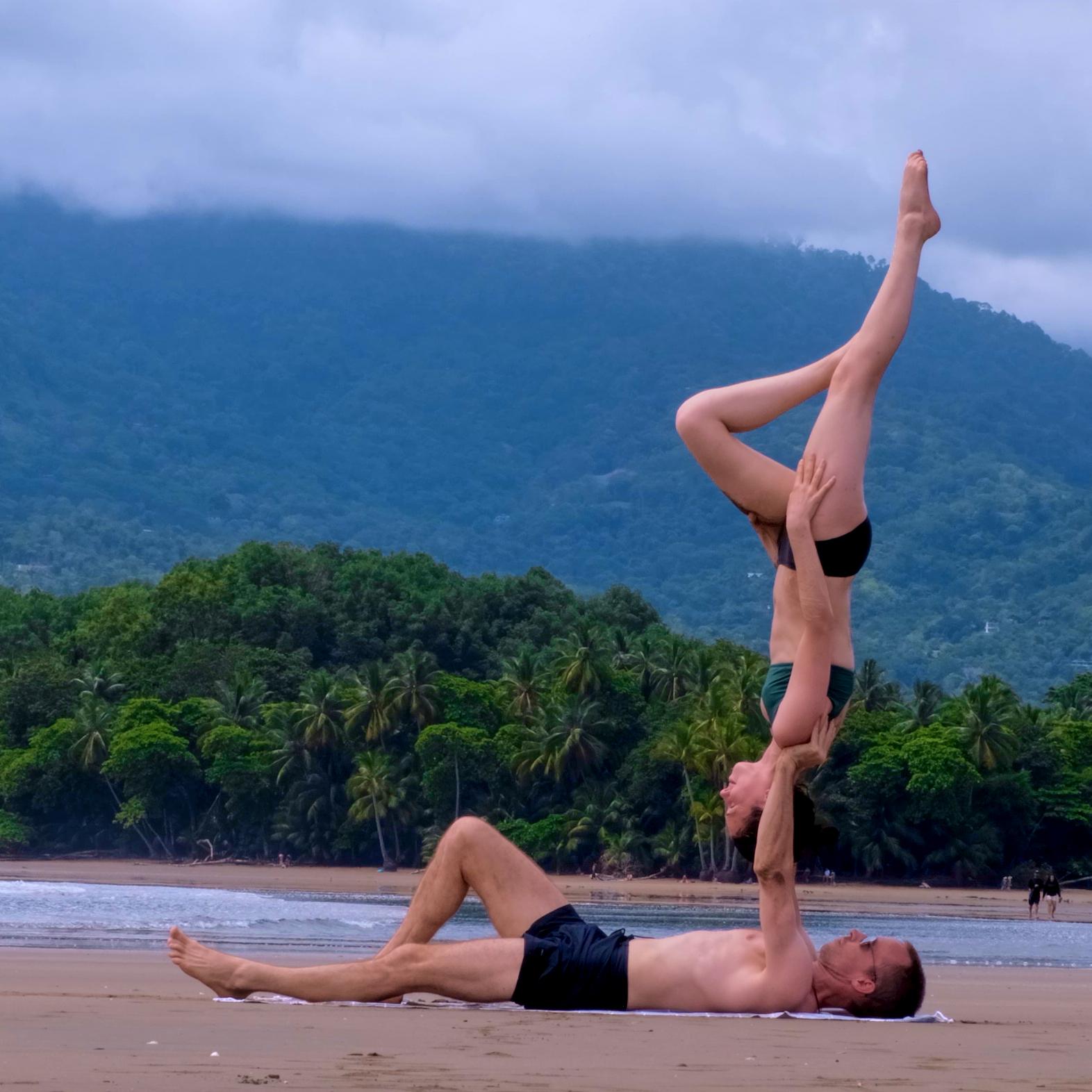 From our fabulous Fly High Convention, to our community open days full of free activities, to student performances, Christmas get togethers, and premiers of up and coming circus shows, there's always something coming up on our calendar.
Try a new discipline for the first time, get some top tips from high quality coaches, meet like-minded people from all over the world, and learn, try, play.
"2020 saw us delivering one of the few covid-secure circus conventions, with a mini-version of Fly High, delivering our usual high-quality classes for a small and committed group. We can't wait to see you all back with a bigger and better version this year!"
Fly High's 6th edition brings you a great lineup of high-quality coaches, circus games, cabaret night in our stunning Grade 1 listed building. Try your hand at silks, hoop, trampoline or hula hoops, or have a go at something a little different such as aerial zimmerframe or globe walking, all with experienced professionals on hand to help you all the way. Circus workshops and other activities throughout the weekend are open to all levels to try.
Fantastic!
What a fantastic place - the instructors here are on a different level of good.
Weekend tickets include all our activities.
Groups or individuals under 18 years are welcome but must be accompanied by a supervising adult. Existing Oak students from 16 + and Oak Academy students can attend with parental permission (please contact us for details).