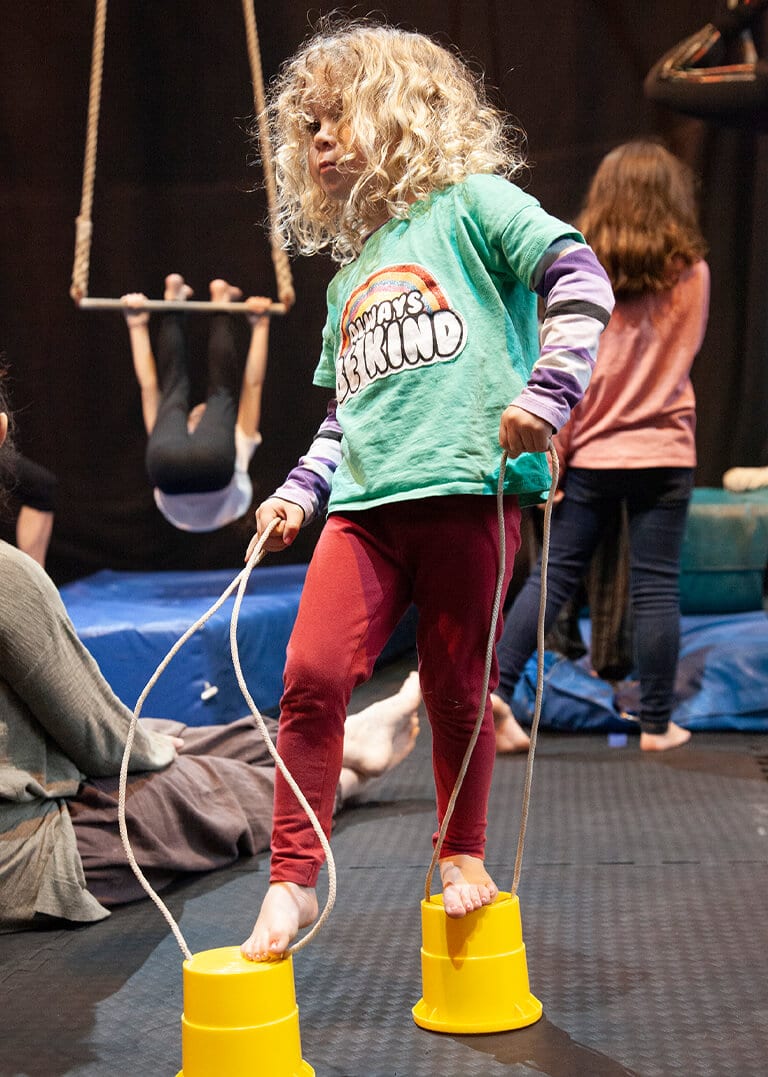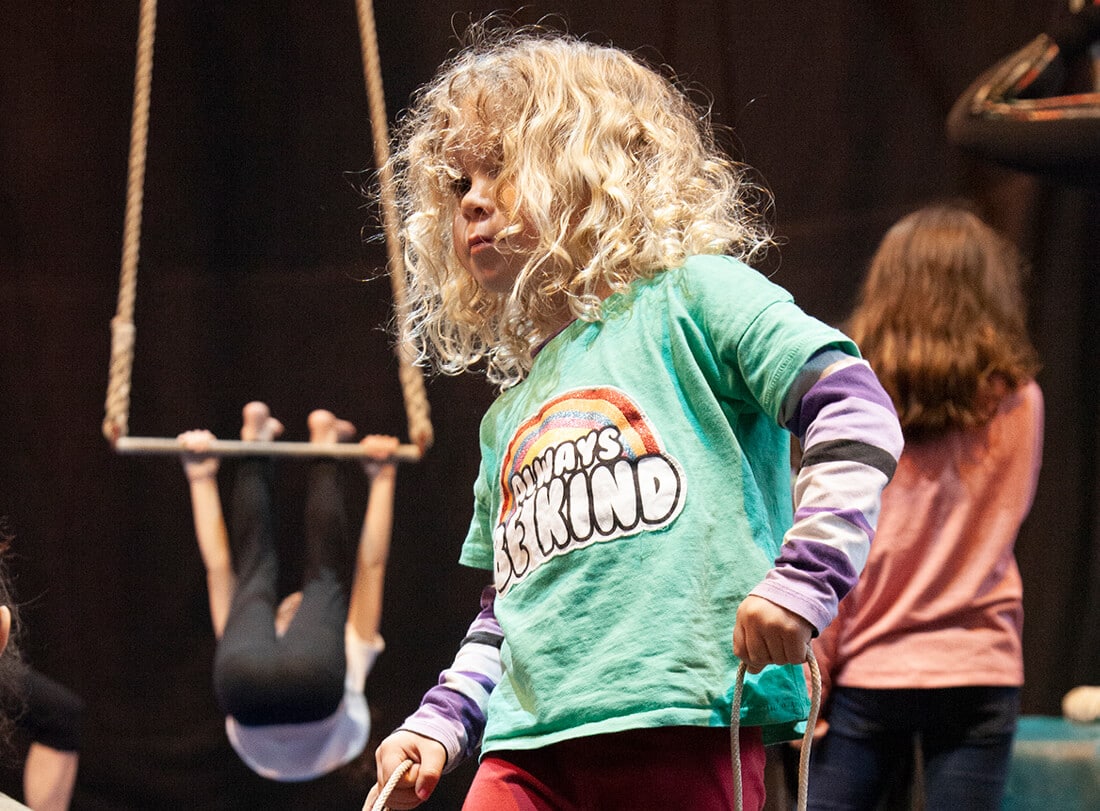 Participants will learn how to jump, run, turn upside down, roll, balance, throw, catch, all through having fun at the circus.
Pre-School Circus offers a gentle and fun introduction to circus through play and games, allowing children to develop at their own pace.
Children will use circus equipment such as juggling scarves, crash mats and the trapeze to explore the way their bodies work, move, and play.
They will develop their fine and gross motor skills, learn about themselves, interact with others and explore the space, through obstacle courses, games and interactive exercises.
Please note that parents must stay with their child, and are encouraged to join in with the class
6 week half term block – £59.50
Go cardless per month over 11 months. 38 weeks in a year – £33
"Circus is a wonderful tool for improving physical literacy, teamwork, confidence, discipline and creativity in children and young people, and best of all its loads of fun!"