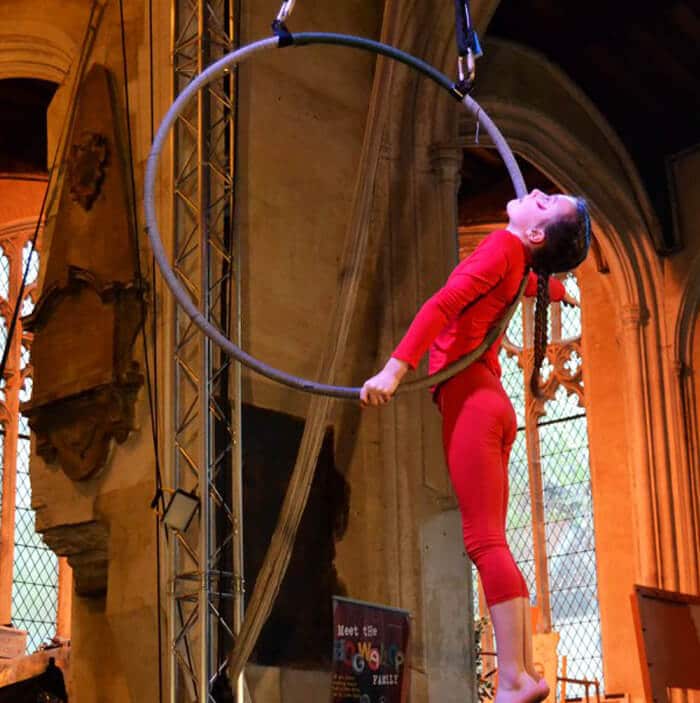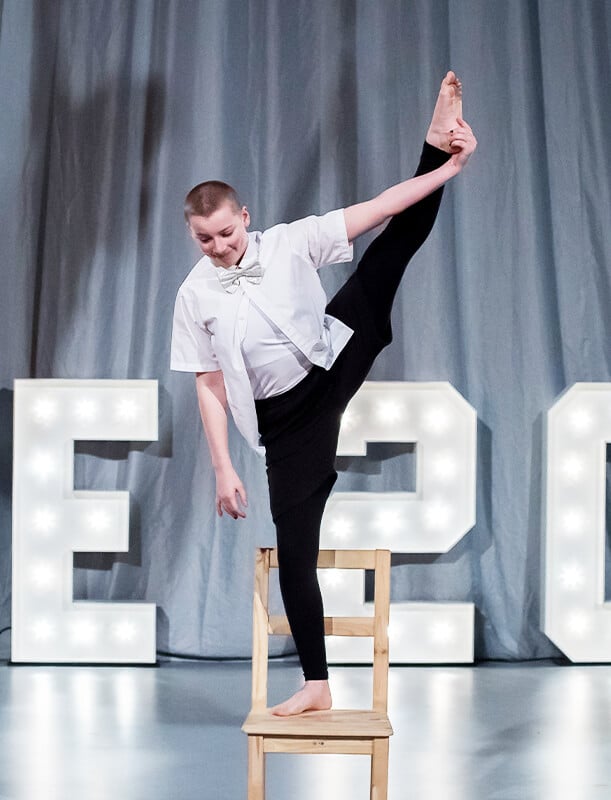 Our summer community gathering, celebrating our student's achievements.
Welcome to The Oak Circus Centre summer celebration presentation on Friday 21st and Saturday 22nd July 2023. Our students have been working extremely hard and would love to share the things they have been working on with you.  It's a time to gather with friends and family and enjoy an evening out in one of the most beautiful churches in Norwich where history and circus meet!
Our amazing students, combined with professionals, will be sharing with you their extraordinary, dazzling acts! From stunning aerial acrobatics, to quirky characters, and daredevil acrobatics, an amazing evening is waiting for all the family to enjoy
More information coming soon!
Please make sure you book your tickets in advance as there is limited capacity for families and friends to join us.  Doors open one hour before and we will have a bar located on the mezzanine
The Oak Centre Summer Celebrations
Family (2 adults, 2 kids): TBC
Got a question about the oak summer show?
Reach out to us at info@theoakcircuscentre.org