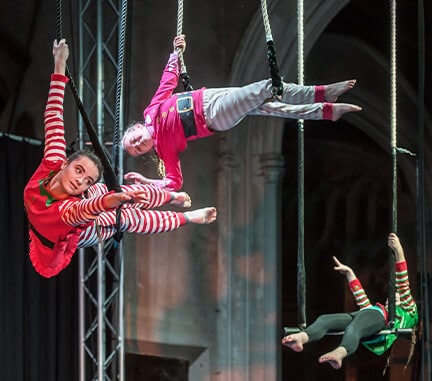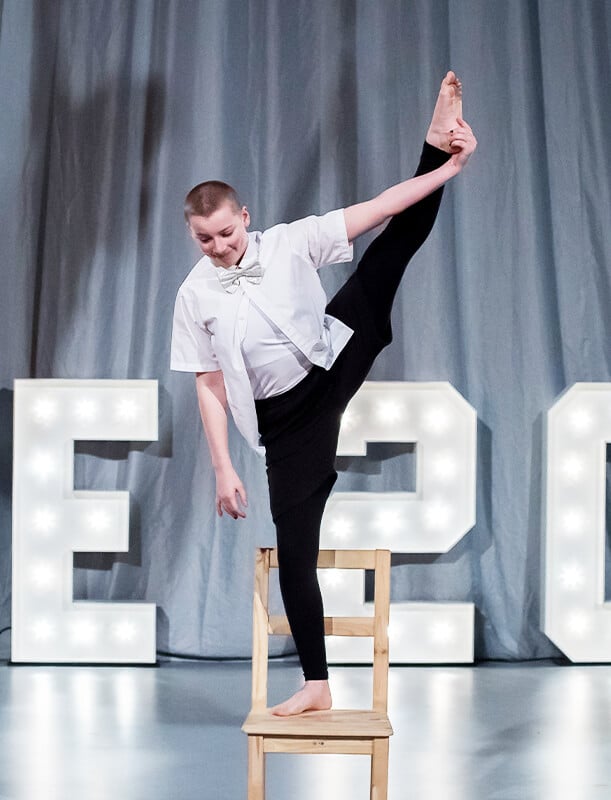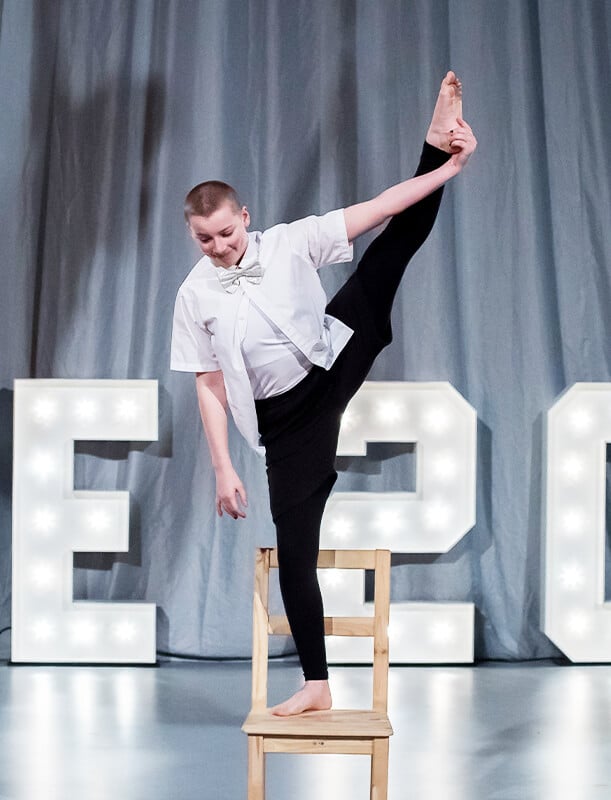 Our end of year community gathering, celebrating our student's achievements.
Welcome to The Oak Circus Centre End of Year celebration presentation. Our students have been working extremely hard over the past year and would love to share the things they have been working on with you.  So that all friends and family are able to join us we will be doing two shows with a mix of classes in each, please ensure you book for the correct show.
These shows include students from the following classes:
Acorns – Youth Circus
Saplings – Youth Circus
Oaks – Youth Circus
C.A.N – Circus Academy Norwich
Adults Aerial
Please make sure you book your tickets in advance as there is a maximum of 4 per student so that as many families and friends are able to join us.  Wrap up warm on the night as the Centre can be cold and masks must be worn by all those who are not exempt.
Please arrive 15 minutes before the performances so that we can seat you in time for the performances to begin.
The Oak Centre End of Year Celebrations
Got a question about the oak christmas celebrations?
Reach out to us using the contact form below and we'll get back to you as soon as we can.