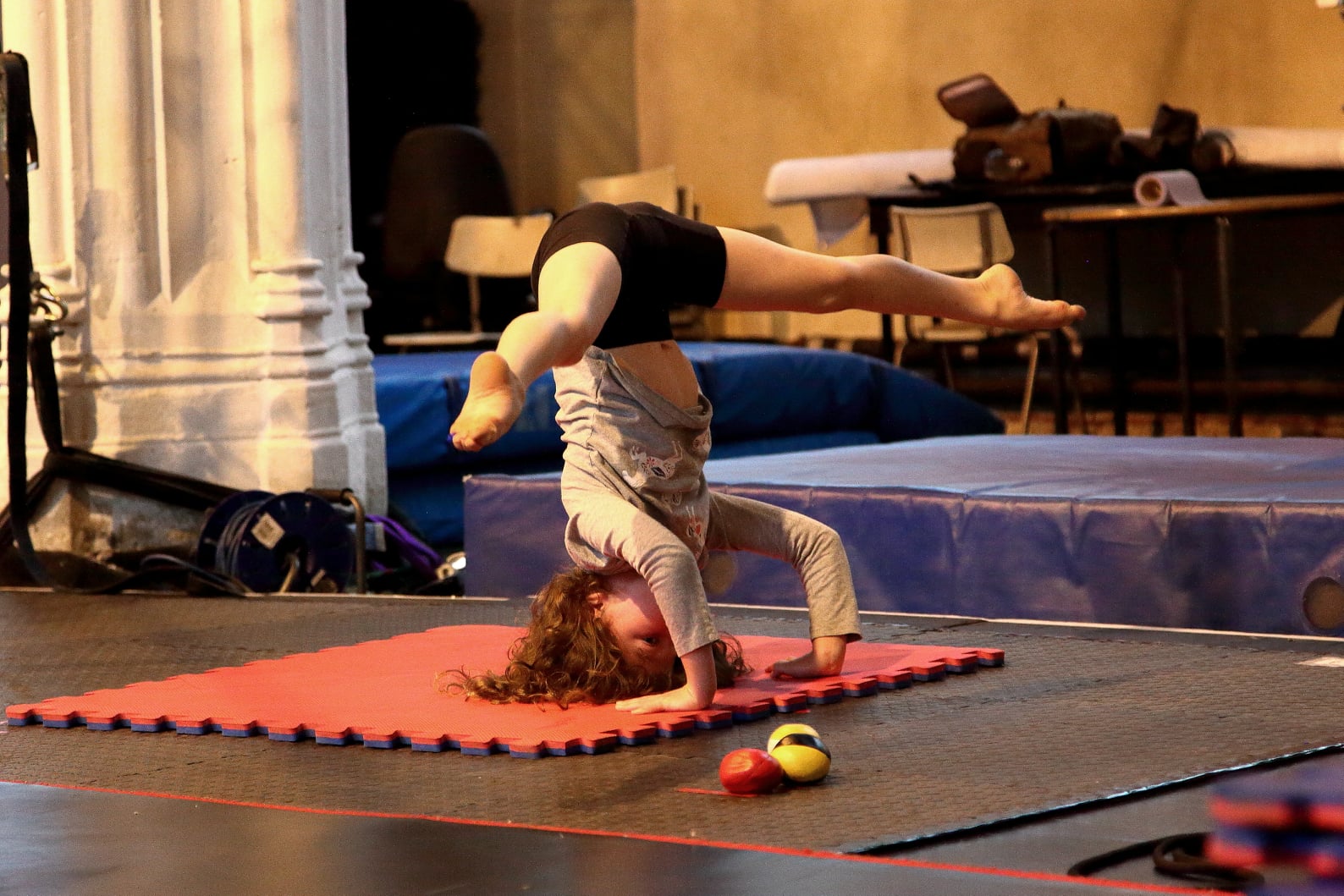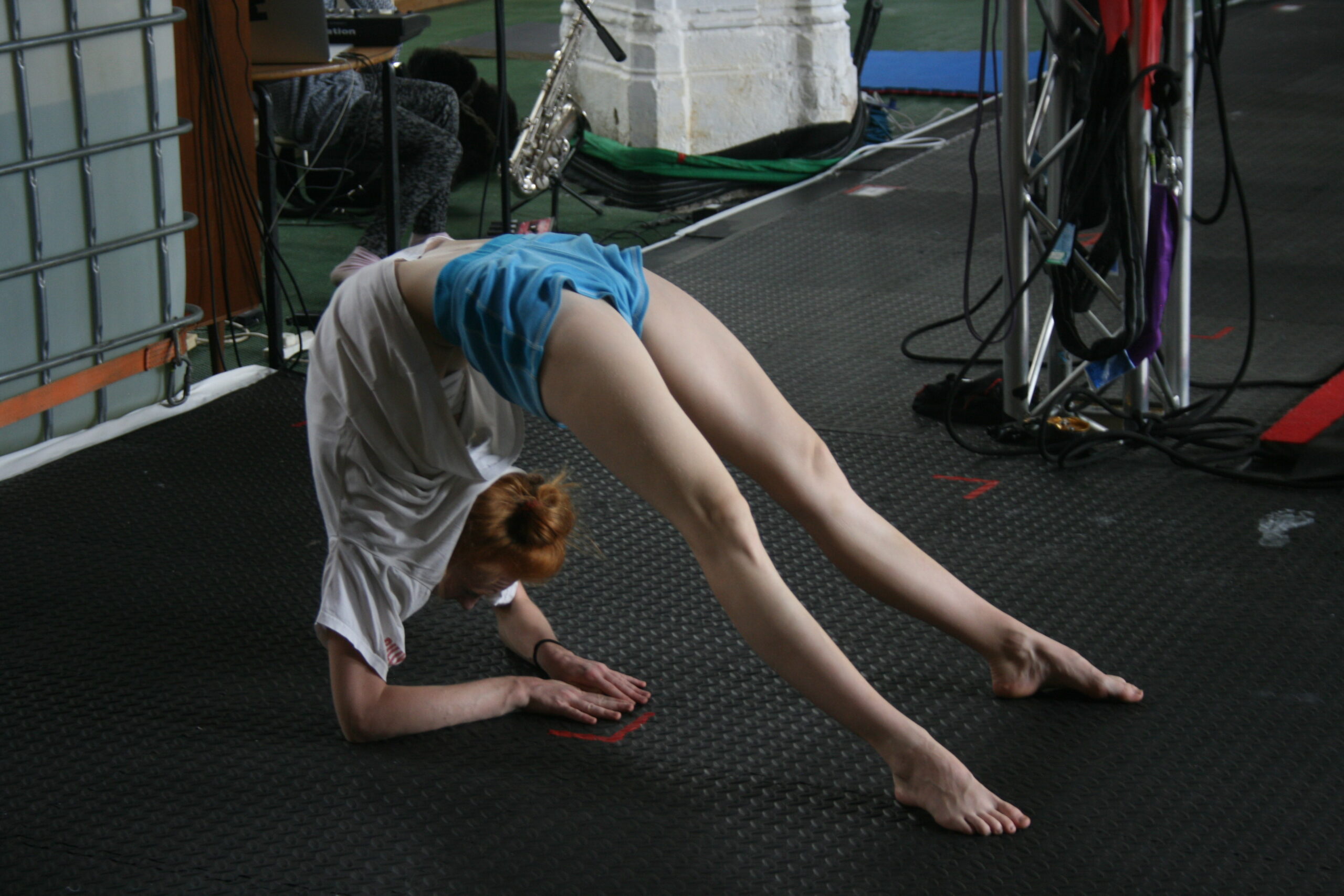 Join us for our brand new youth circus home education classes every Wednesday.
A great addition to home education circus improves fitness, strength, gross and fine motor skills, confidence, team work and creativity. We work with a wide range of physical activities, play, body technique and fitness exercises.
Classes will utilise physical games, a physical warm up to prepare the body, and will focus on juggling, object balancing, trapeze and aerial hoop, hula hoops, handstands, solo acrobatics, balance and of course stretching and physical preparation.
Each half-term block with focus on building the foundations of acrobatic learning, throwing and catching, and balance through a focus on 2 – 3 skills per block. By the end of the a year's classes students will have a broad understanding of a wide range of circus skills as well as good foundational techniques in aerial, acrobatics and juggling that they can continue building on in the future.
We also provide our students with performance opportunities at least once a year.
Home Education Youth Circus Classes
6  Weeks Half Term Block £70.20
"Circus is a wonderful tool for improving physical literacy, teamwork, confidence, discipline and creativity in children and young people, and best of all its loads of fun!"
Got a question about this class?
Reach out to us using the contact form below and we'll get back to you as soon as we can.