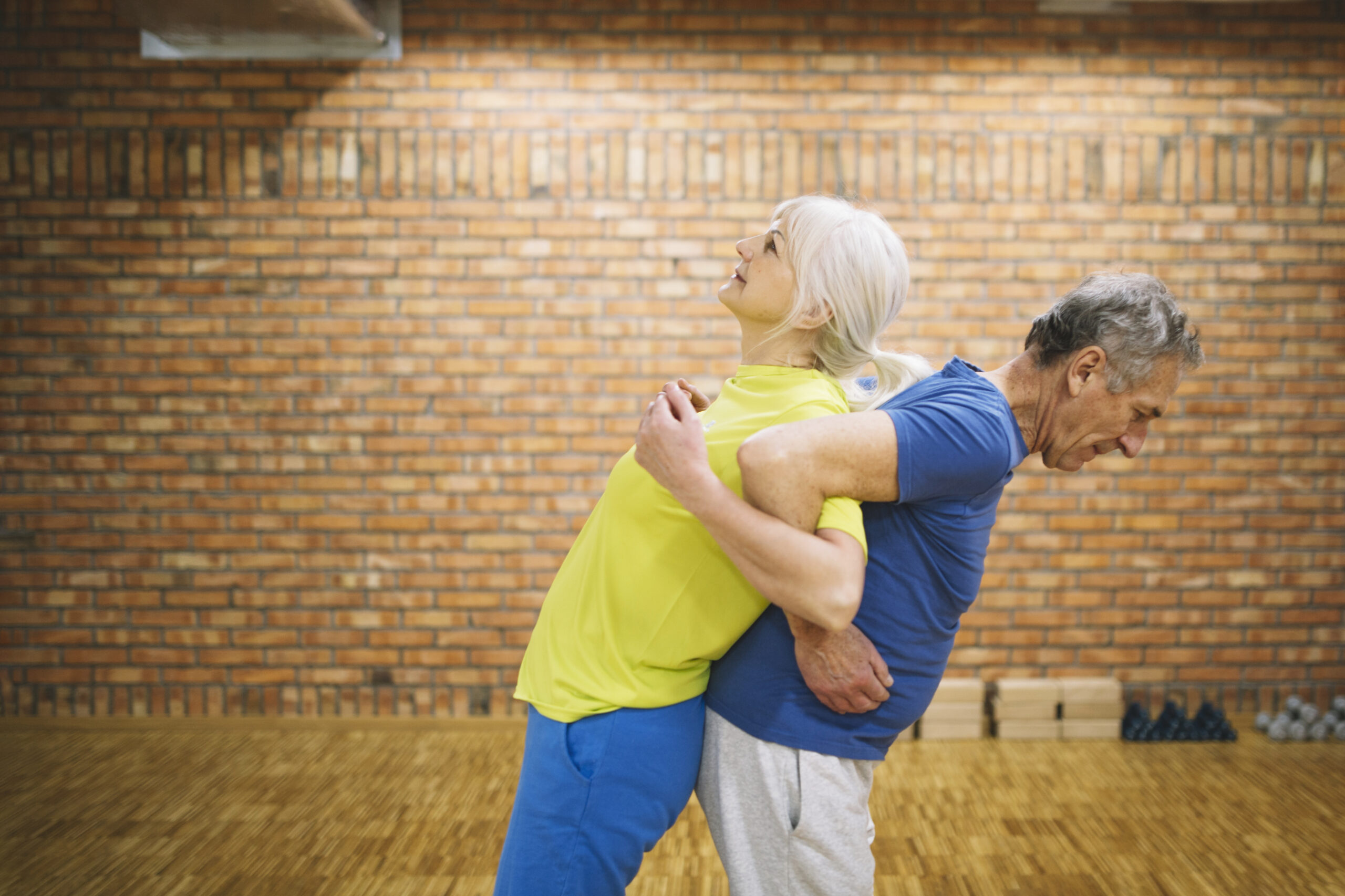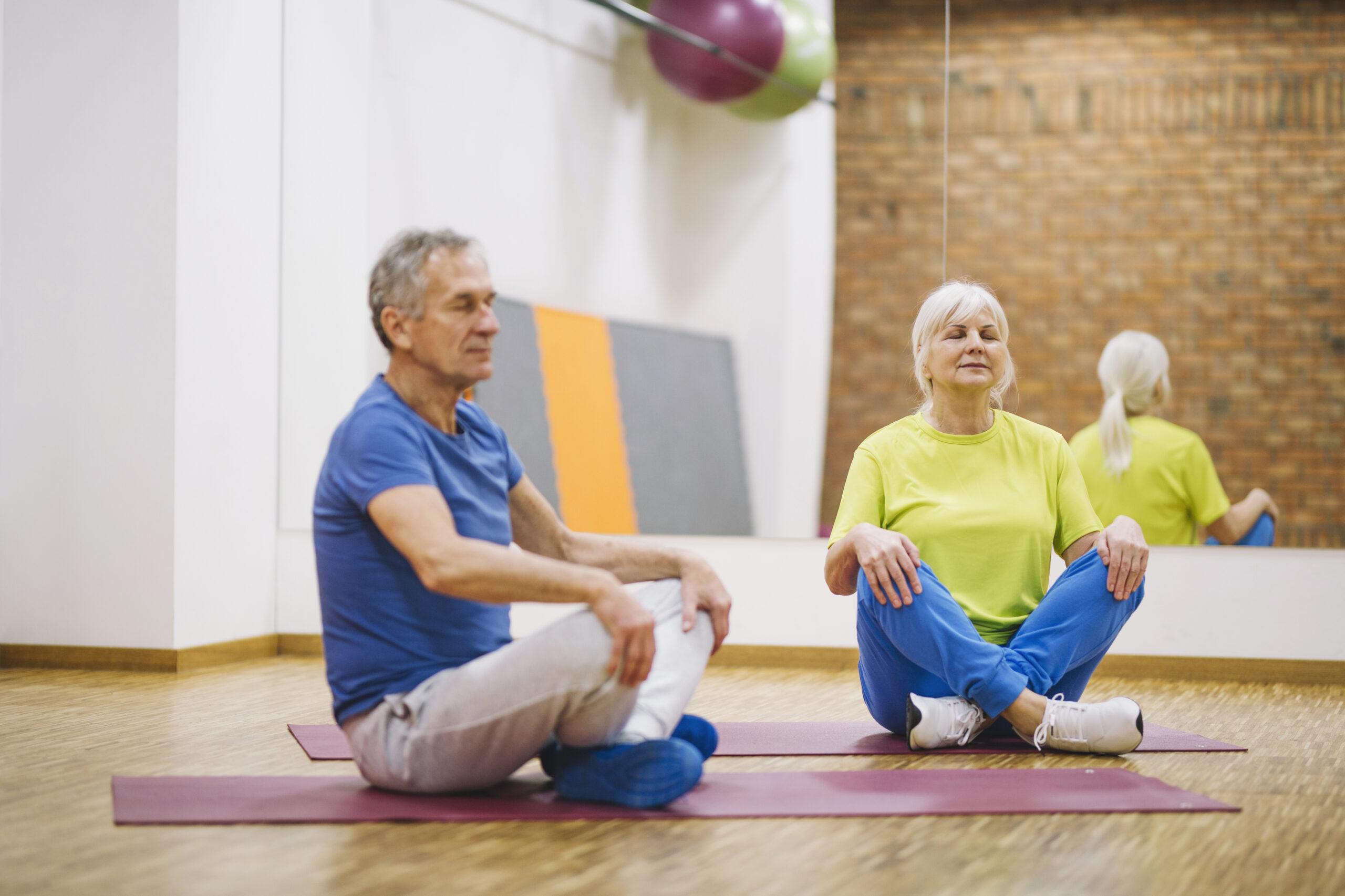 Fun and friendly classes aimed at people over the age of 50, a variety of low impact exercises both aerobic and resistance to help improve fitness, flexibility, balance, co-ordination, wellbeing, burn fat and work different parts of the body.
A low impact Aerobics and Anaerobic exercises that include discipline of circus, all created in our beautiful space. A fun and friendly atmosphere and proven to help you improve balance, flexibility, co-ordination, wellbeing and fitness.
During the class you will participate in gentle exercises on rope, silks, hoop and trapeze targeted to improving your strength and fitness and increase your ability in the air.
"Aerial fitness is a great full body work out, improving your upper body, grip and core strength, and increasing your performance for aerial work."