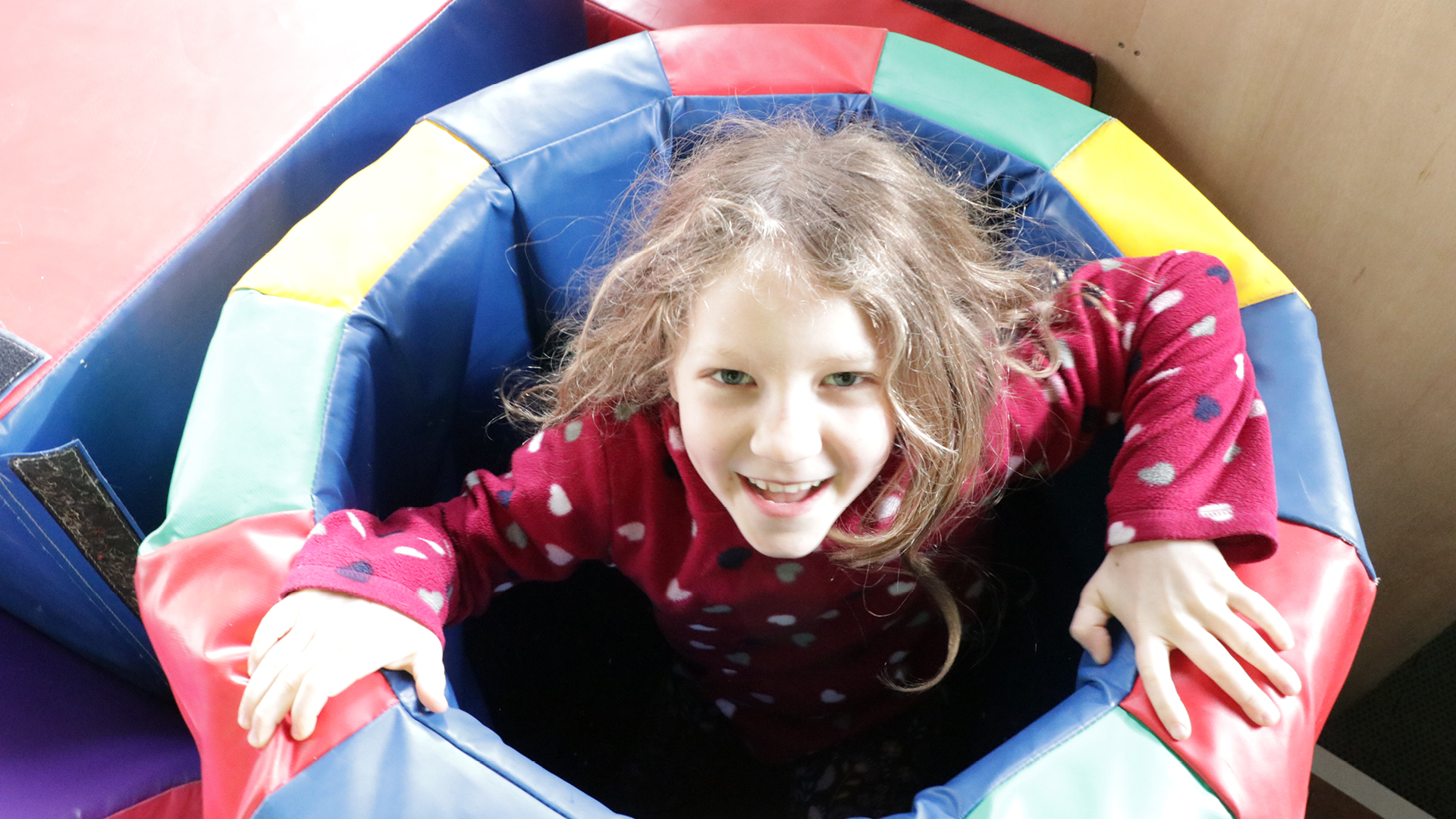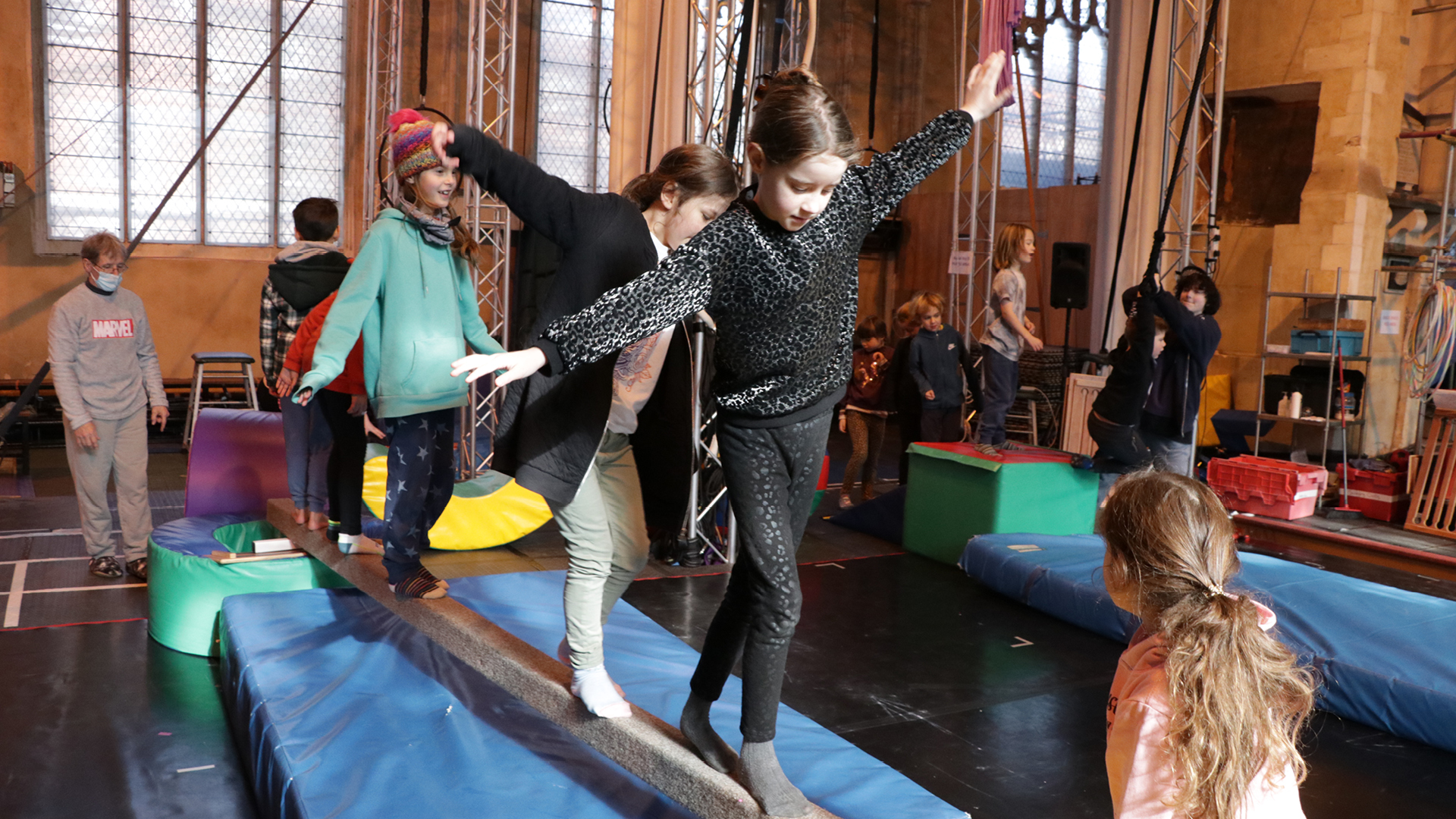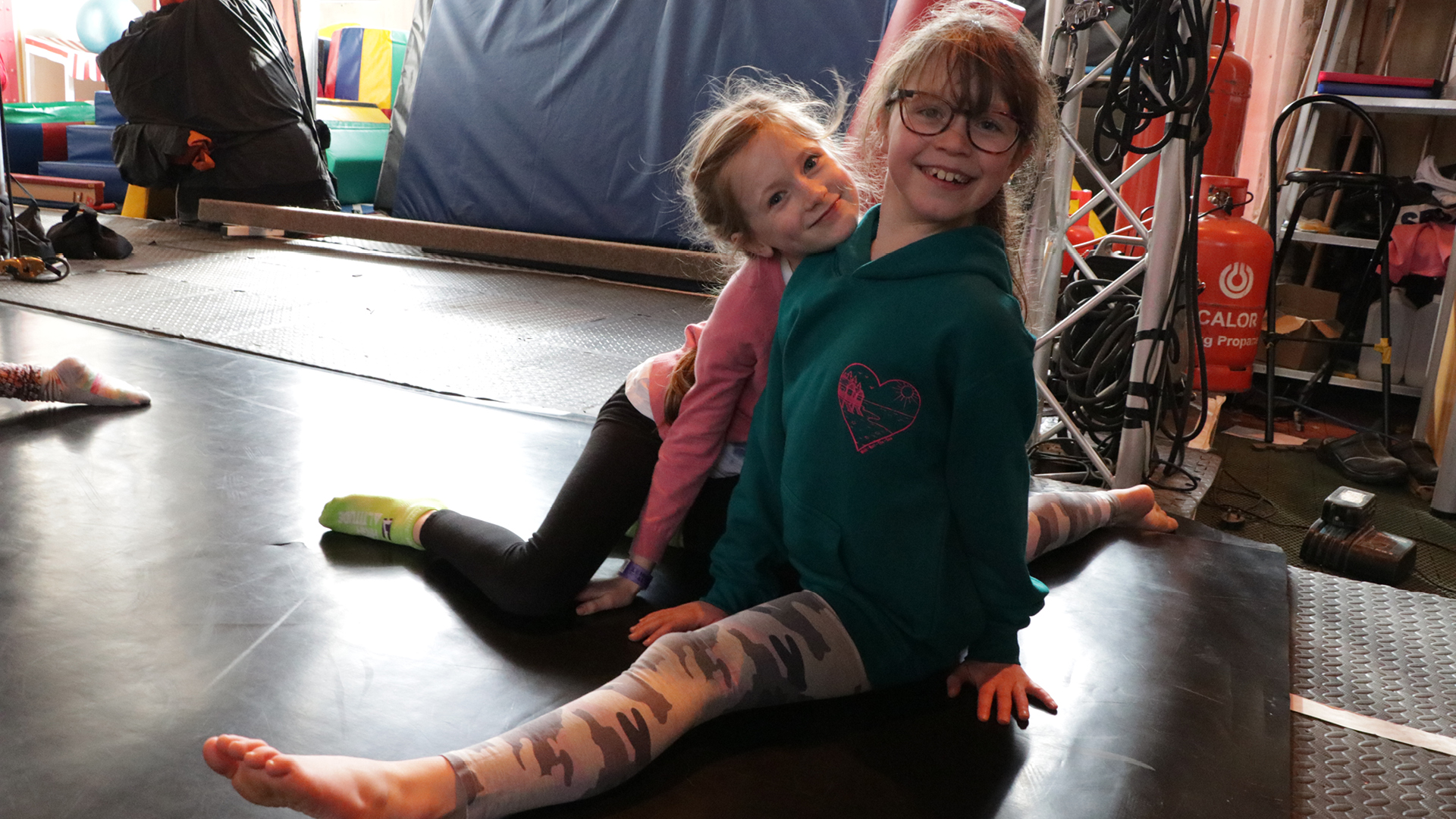 Active Norfolk Easter Fun Days
This Easter break we are offering 8 days of holiday fun. Keep your children active busy, playing and having fun during the Easter holiday.
Classes will utilise physical games, our usual physical warm up to prepare the body, and will focus on juggling, object balancing, hula hoops, handstands, solo acrobatics, balance, trapeze and hoop and of course stretching and physical preparation.
Class numbers are limited to ensure that there is still space to spread out and use appropriate infection control.
Our classes will continue to focus on developing a wide range of physical and social development – balance, fine and gross motor skills, flexibility, strength and fitness, as well as play, creativity and social skills.
There are free spaces available through the HAF scheme, or paid places available.
Dates: Monday 4th – Thursday 8th April and Monday 11th – Thursday 14th April 2022.
Time: 10am – 2pm
Active Norfolk Youth Circus Easter Fun Days